Marijuana is now legal in Las Vegas and the industry is booming. This tour is for everyone. From first-timers to those who have been smoking for 30 years. Join us for an informative, entertaining and interactive day as we experience the wonders of the cannabis plant. We offer tours every Friday and Saturday from Noon- 3 PM.
CANNABIS DISPENSARY TOUR
Tour 3 of Las Vegas' best and most respected cannabis stores. Featuring all of your cannabis needs including buds, vapes, oils, candies, and baked goods.
FREEBIES
Our dispensaries love our tours! You will get things such as pre-rolls, gift bags & merchandise for free.
PARTY BUS TRANSPORTATION
Travel in style in our decked out, air conditioned party bus to all of the dispensaries. Meet people from all over the world on this tour.
EXPERIENCED TOUR GUIDES
Our tour guides will point out the highlights of each dispensary, educate everyone on the different types of medicinal uses, and answer any of your burning questions.
FREE WATER AND SNACKS
We provide free water and snacks on board the party bus. You may bring a light lunch on board if you'd like.
EXCLUSIVE DISCOUNTS
Enjoy exclusive discounts to our other tours while you are in Las Vegas. Get free VIP upgrades to our, Nightclub Crawl, Pool Party Crawl, Bachelor/ette Crawl, Grand Canyon Tours and much more!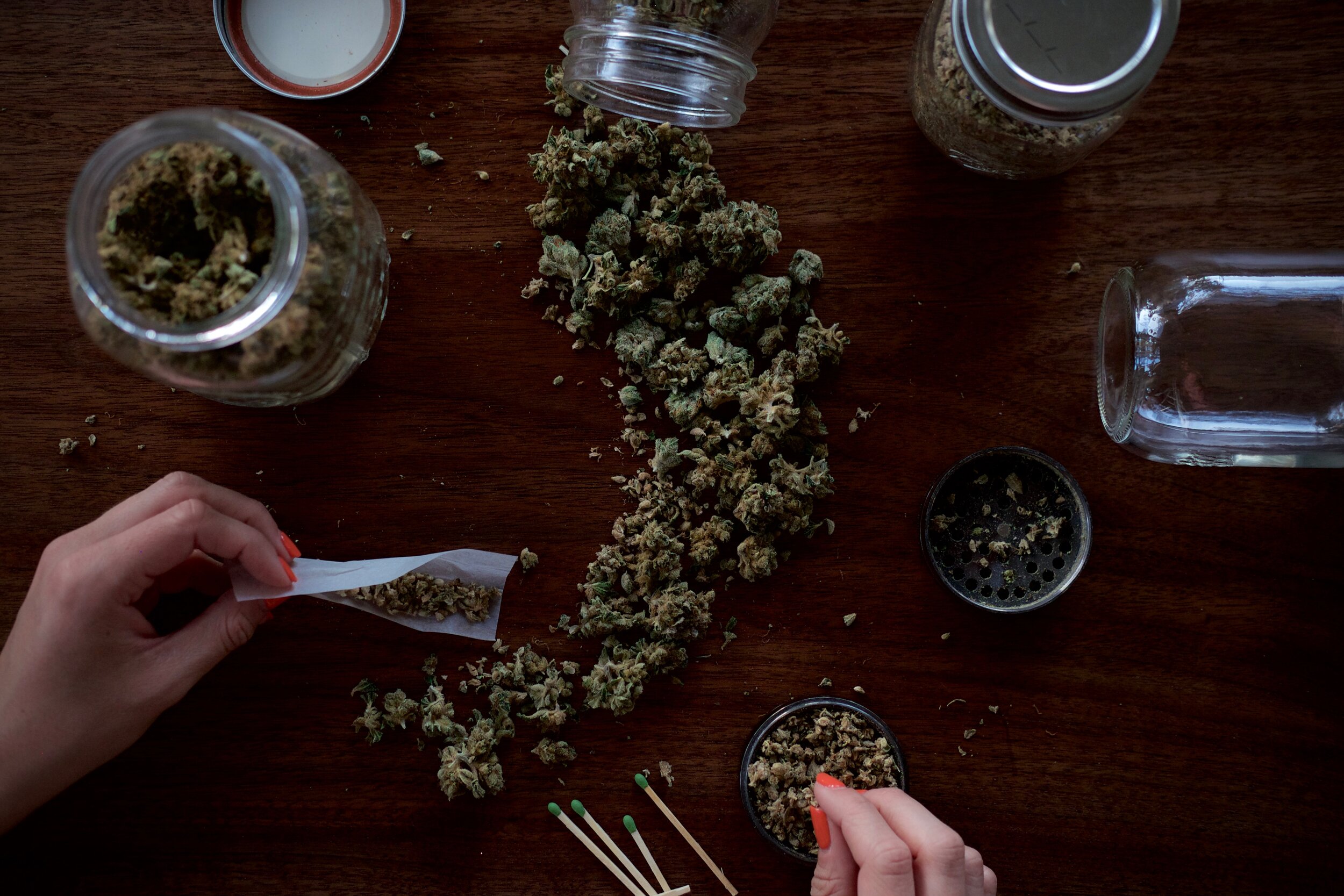 FREQUENTLY ASKED
QUESTIONS